Getting the best value for your money
Are you looking for high-quality and durable playground equipment for your outdoor play area? Look no further than our playground!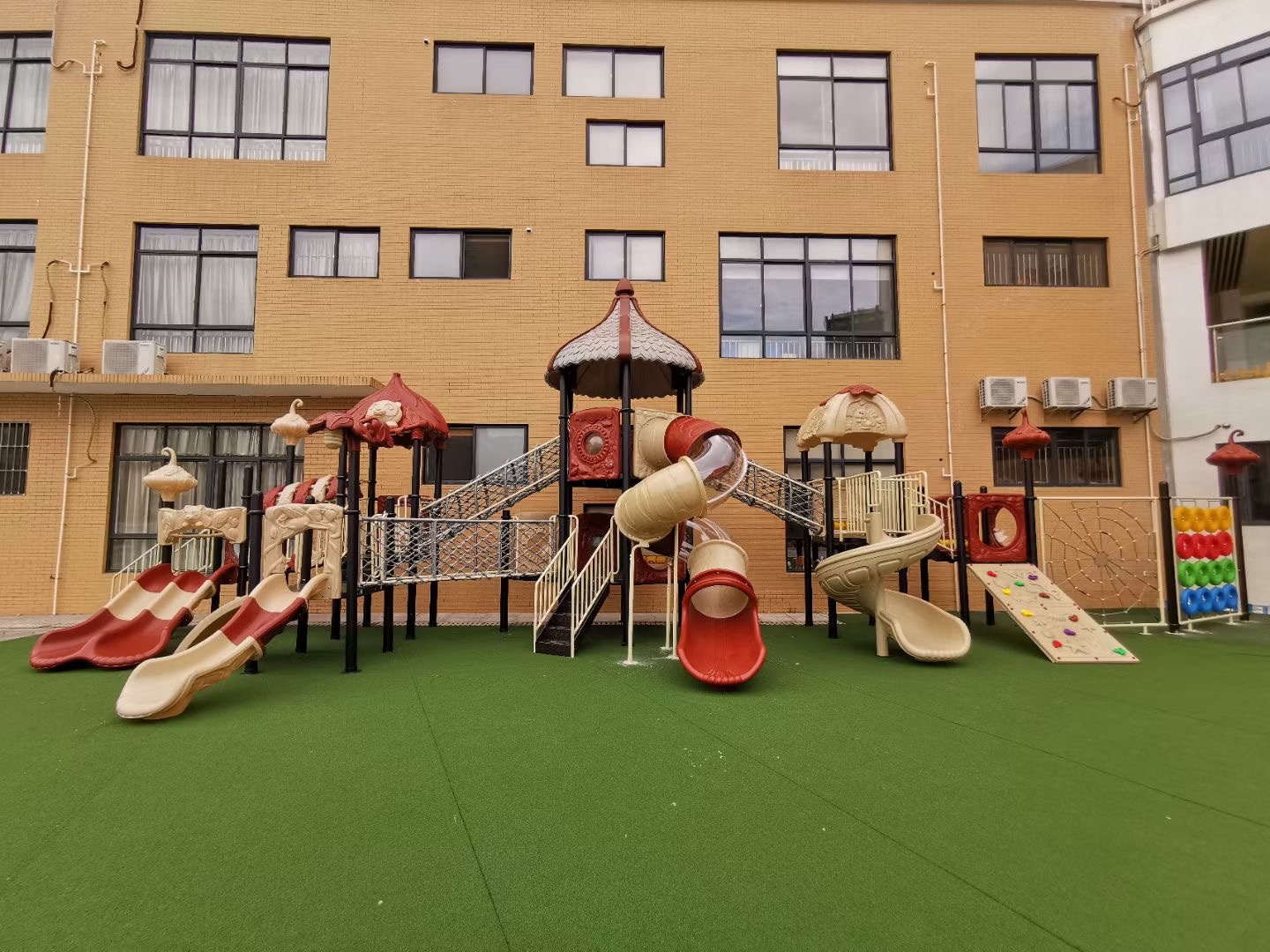 We are a leading manufacturer and sales shop of top-of-the-line playground equipment designed to provide hours of fun and entertainment for children. From classic swings and slides to innovative climbing structures and playhouses, we offer a wide range of products to suit your unique needs and preferences.
At our factory outlet, you can rest assured that you are getting the best value for your money. Our products are made from the finest materials and are built to withstand the rigors of regular use and outdoor weather conditions.
Whether you are looking to outfit a public park, school playground, or residential backyard, we have the perfect playground equipment to meet your needs. Our team of experts can work with you to design a custom play area that will be the envy of the neighborhood, or you can choose from our extensive selection of pre-designed play structures.
In addition to our high-quality playground equipment, we also offer unbeatable prices and excellent customer service. Our knowledgeable and friendly staff are always available to answer any questions you may have and help you find the perfect products for your needs.
So why wait? Visit our slide swing wholesale outdoor playground factory outlet today and see for yourself why we are the preferred choice for playground equipment in the industry.